'Electricity - Safe in our Hands'
Registered Office: Renenham House, 32 Church Road, West Drayton, Middlesex UB7 7PU
Company No: 5539722 VAT No: GB 867 2812 94 ML Designs © 2012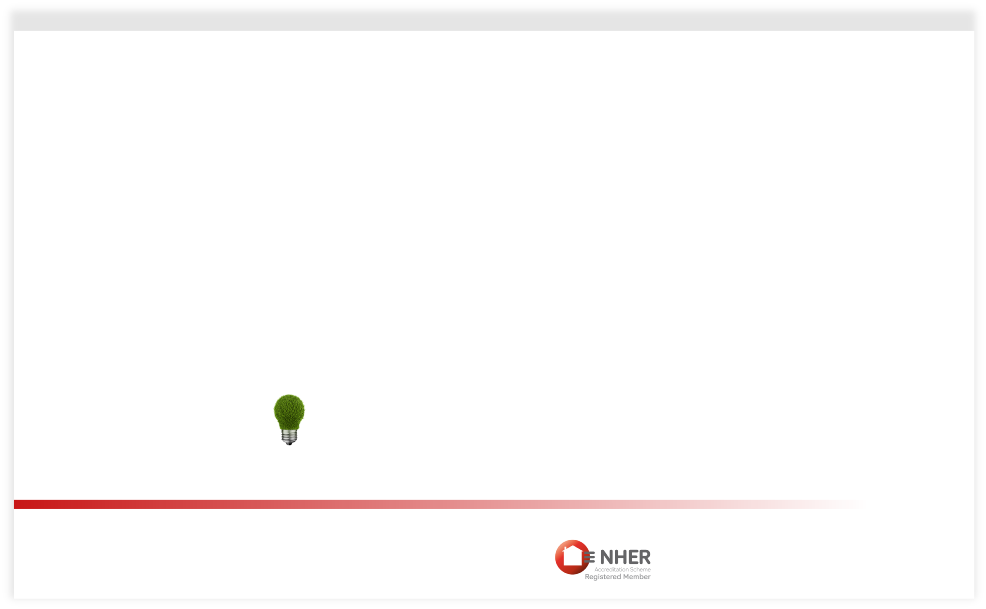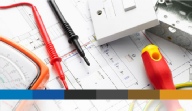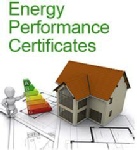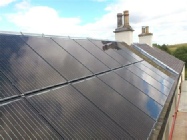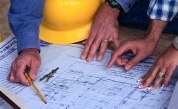 Domestic EPC service for Flats, Bungalows, Semi, Terraced and Detached House across the UK. Based on the regulatory RdSAP Methodology.
These are done in line withe CLG's requirements for the new format Energy Performance Certificate which is simpler to understand and contains the data required for the upcoming Government Green Deal.
For more information, online payments for our Domestic EPC services and other useful downloads please click the button below.
Domestic EPC
Our Consultants are able to design electrical services off-plan for new builds or major renovations.
Our designs take into account all Building Regulation requirements and are focused at Low Energy and Renewable specifications to ensure that your property maximises electrical energy-efficiency.
We provide Electrical Safety Certificates for all Dwelling types in the UK.
Using the latest test tools, IR Imagining equipment and current building regulations to ensure that all tests are carried out thoroughly by our certified engineers.
Specialist in the Design & Installation of Solar & Photovoltaic Panels (PV) for domestic application.
Contact one of our Consultants and we will be able to calculate the System cost versus the return which is measured in saved energy costs + donor payments for electricity supplied back into the UK Grid
Domestic PV Inquiry
Design (Domestic) Inquiry
Did you know that we can supply T5, LED and LEL lights and fittings from most major manufacturers at prices and guarantees that cannot be matched. Click the Green Bulb to get a quote and put us to the test !
Safety (Domestic) Inquiry